Panasonic Future Smart Technologies Transform Your World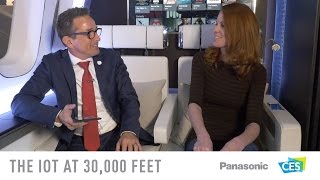 The IoT at 30,000 Feet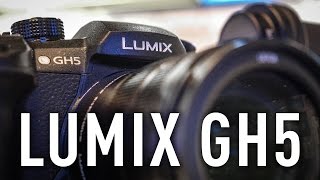 Introducing the Long-Awaited Panasonic LUMIX GH5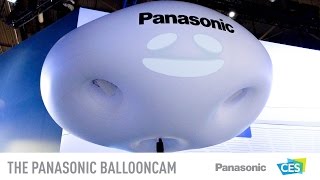 See How Panasonic Is Evolving the Future of Live Events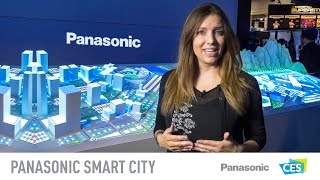 Watch How Panasonic Is Leading the Smart City Revolution
A Better Life, A Better World
Smart Home

From our transparent video window, to our intelligent sake and wine cellar, to our ingenious dining table with built-in cooking surface, Panasonic continues to make life at home safer, more convenient and more entertaining.

Smart Mobility

Panasonic intelligent transportation systems enhance driver safety and improve roadway efficiency, while our connected aircraft solutions connect the business and pleasure of flying.

Smart Entertainment

Panasonic is taking fan excitement to the next level, with breakthrough AV and projection mapping solutions, as well as augmented reality, broadcast systems and content services.

Future Tech Lab

Panasonic engineers and technicians are currently developing groundbreaking technologies in robotics, voice recognition, energy and virtual reality that will shape the solutions of tomorrow.
Join Our Tech Influencers Live On The Show Floor